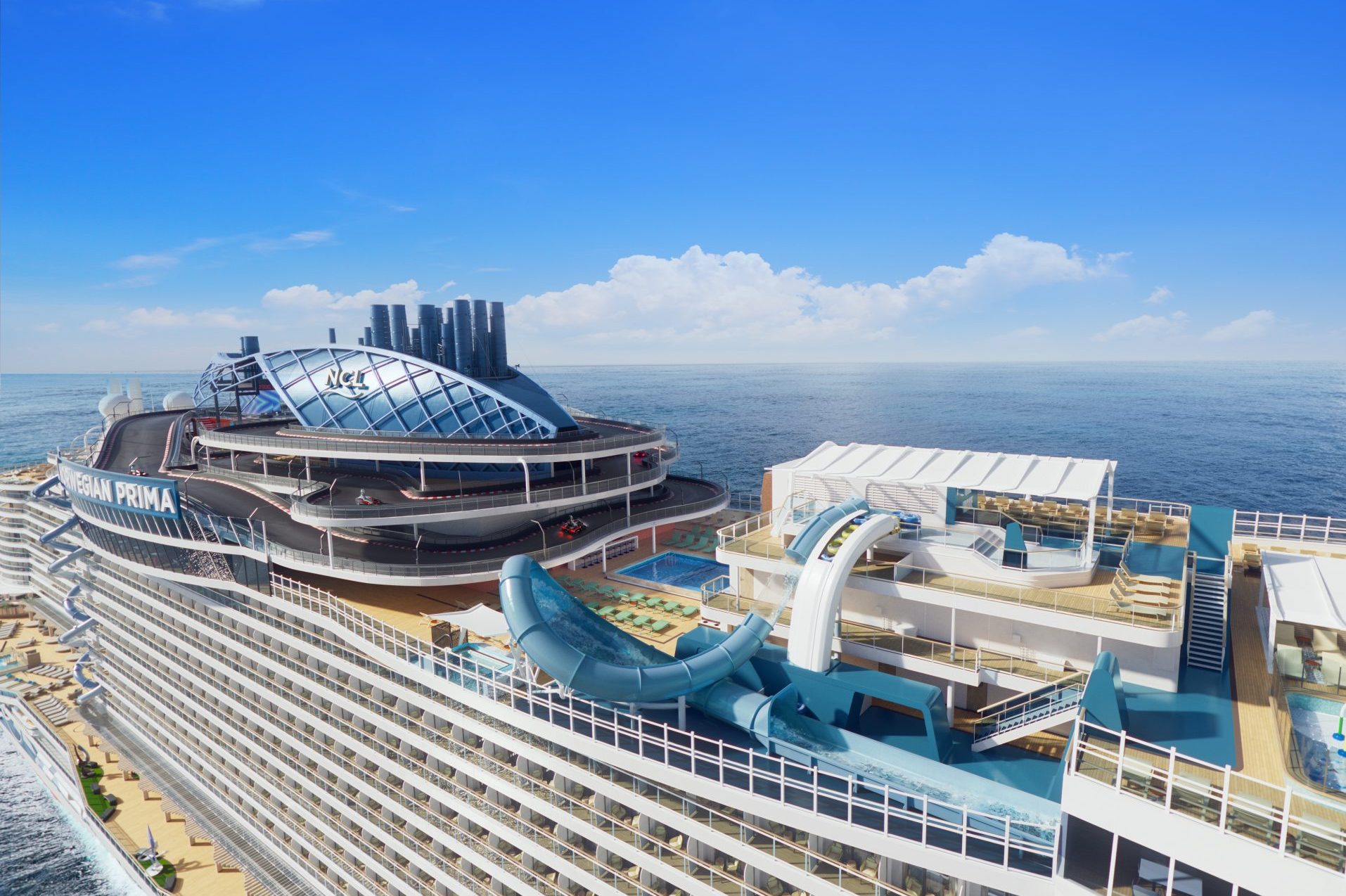 Norwegian Cruise Line (NCL) heeft haar nieuwste "EMBARK with NCL"-videoserie aangekondigd: "The Evolution of Innovation'. De driedelige serie zal de geschiedenis van het cruisen en het erfgoed van het bedrijf belichten. Het zal ook de meest opmerkelijke momenten van NCL beschrijven tot de lancering van de nieuwe Prima klasse-schepen deze maand.
"Sinds 1966 stelt Norwegian Cruise Line toonaangevende normen voor de ultieme vakantie-ervaring. 'The Evolution of Innovation' documenteert het baanbrekende erfgoed van het bedrijf en biedt een blik in de toekomst, gebaseerd op creativiteit, stijl en een compromisloze toewijding aan onze gasten ", aldus Harry Sommer, president en CEO van Norwegian Cruise Line.
De drie afleveringen omvatten "History of Innovation", "The Evolution of Entertainment" en "The Future of the Cruise Experience".
De eerste aflevering komt uit in de nacht van donderdag 11 augustus op vrijdag 12 augustus zowel op de website van NCL als op de Facebook-pagina.
Leidinggevenden van het bedrijf zullen in alle drie de afleveringen verschijnen en kijkers helpen de geschiedenis van het bedrijf en de impact op de cruise-industrie beter te begrijpen. Er worden o.a. nooit eerder vertoonde interviews en gearchiveerde beelden vertoond, evenals een eerste blik op de volgende generatie schepen.
Cruisen met Norwegian Cruise Line? Vraag een gratis offerte aan bij:
Captain Cruise Cruisereizen Cruisewinkel