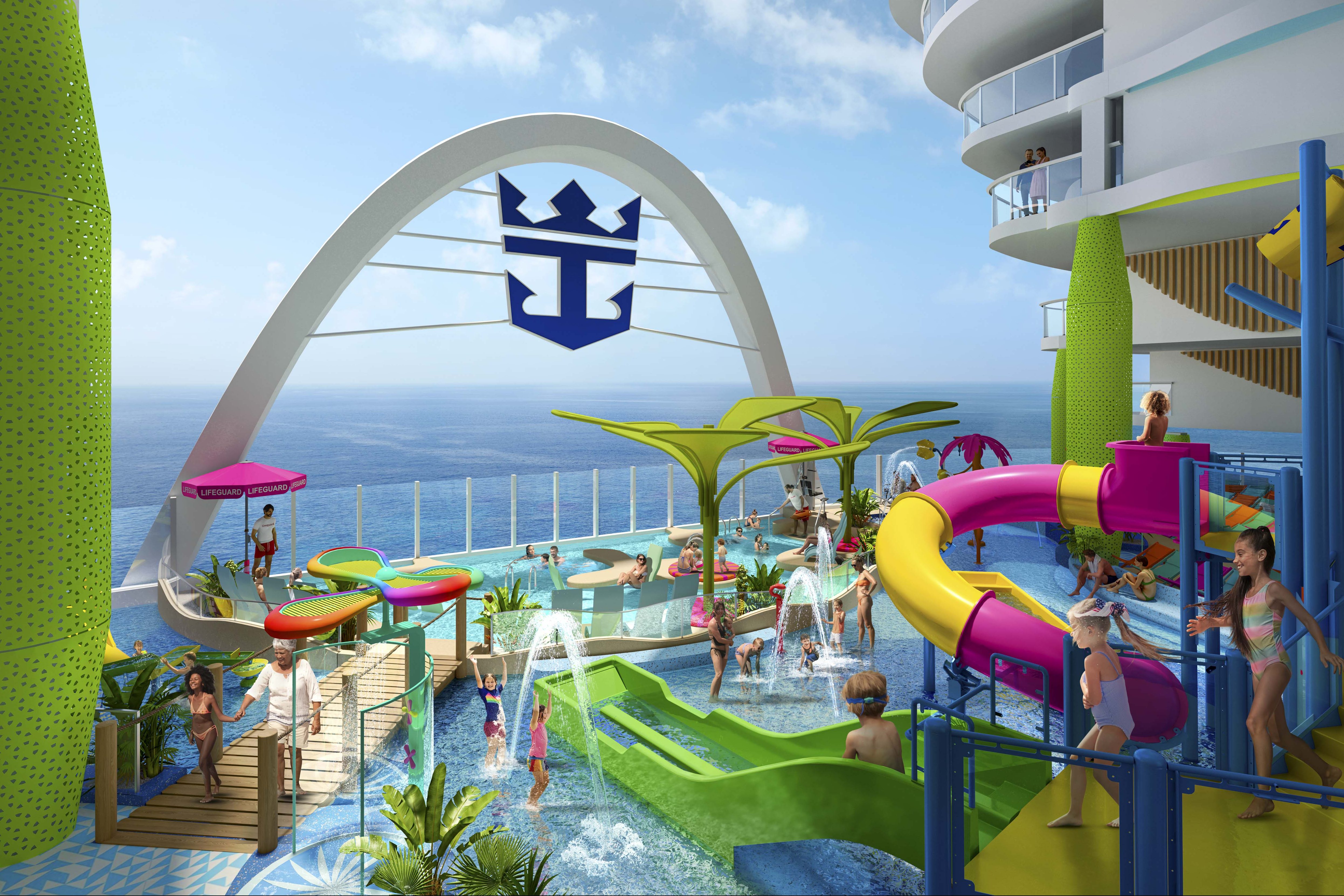 In de vijfde aflevering van de videoserie 'Making an Icon' over de constructie van het toekomstig grootste cruiseschip ter wereld van Royal Caribbean International, Icon of the Seas, staat de creatie van de Surfside buurt centraal. Dit is e e n van de 8 buurten aan boord van het eerste schip in de Icon-klasse, dat in januari 2024 haar debuut zal maken.
Surfside is de eerste buurt die speciaal voor families is bestemd. Het moet een plek worden waar gezinsleden samen tijd kunnen doorbrengen en toch ook kunnen doen we ze zelf leuk vinden. Van verschillende wateractiviteiten tot nieuwe restaurants, zelfs een bar met menu's voor volwassenen en kinderen, tot de traditionele carrousel, speelhal en de drie verdiepingen tellende Ultimate Family Townhouse.
Wil jij straks cruisen met de Icon of the Seas? Vraag een gratis offerte aan bij:
Captain Cruise Cruisereizen
Hoe is het cruisen bij Royal Caribbean? Bekijk het op ons Youtube kanaal.